A recent commercial for an online property dealings site Magic Bricks. com has plenty of potential for generating outrage. But I think it's a great ad. At least there's no smarmy pandering to the feminist ego, which is so rampant in Indian advertising nowadays.
Instead there's this:
So gutpunchingly honest is this ad that I'm inspired to fuel a new revolution in Indian advertising. I think it may appeal to more people than we think.
Bike Ad
:
Refreshing Beverage Ad
: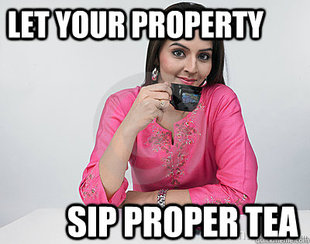 Beauty Products Ad
: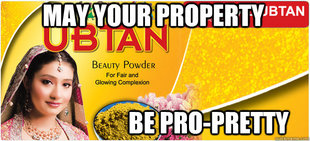 Multi-purpose Ad For The Man-In-You (Who-Only-Listens-To-What-His-Mummy-Papa-Say)
: